LET'S CREATE A WOW TOGETHER
Here at Print.com, the experience you get outshines any business skills; your personal printing development takes off as soon as you step aboard. As an excited explorer, you'll have all the freedom to map out your own growth path during this adventure. Dream bigger, have longer experiences and most importantly challenge yourself. After all what you would be doing is something you love and will take you to the most beautiful destinations.
Vacancies >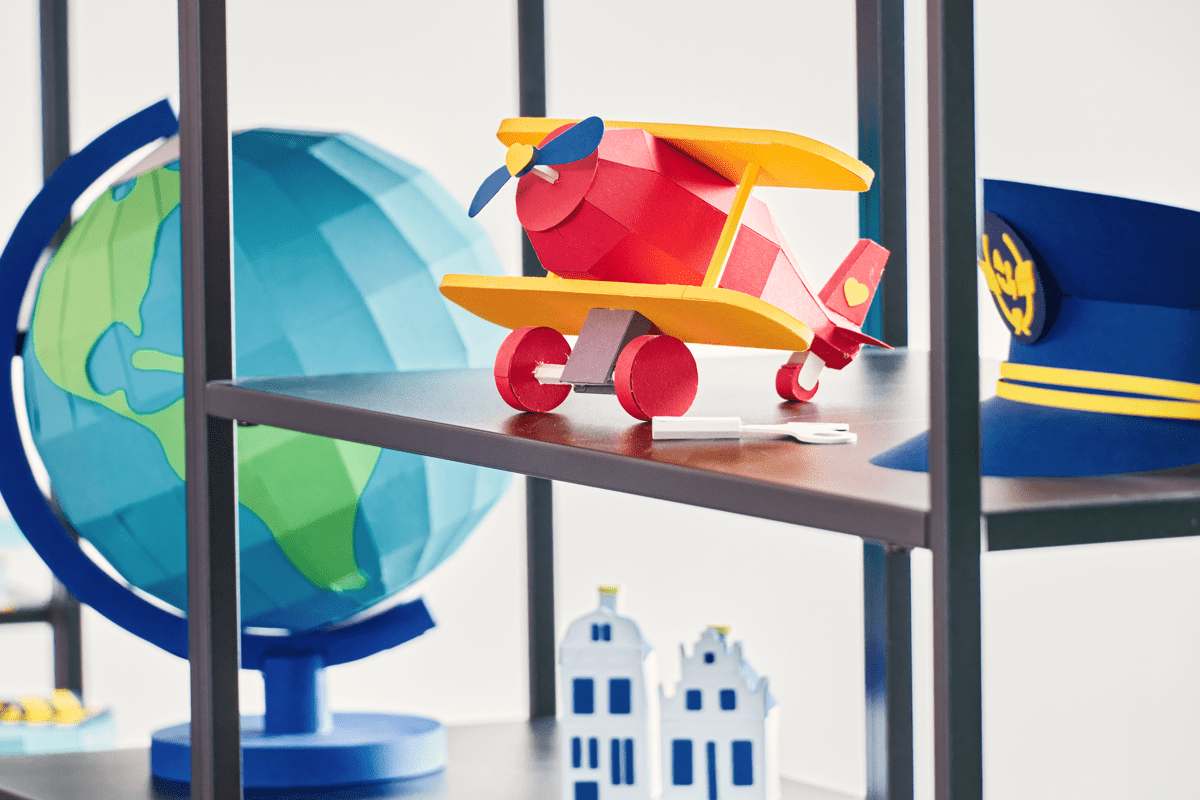 CLAIM YOUR IDEAL SPOT
Whether you are a specialist in code, working with customers, or something completely different: we are always looking for new talent and crew members. At Print.com, everyone works from their unique knowledge to create the ultimate print experience. Can't decide on which seat or area in the plane? Send us a message to let us know why you belong on board: crew@print.com.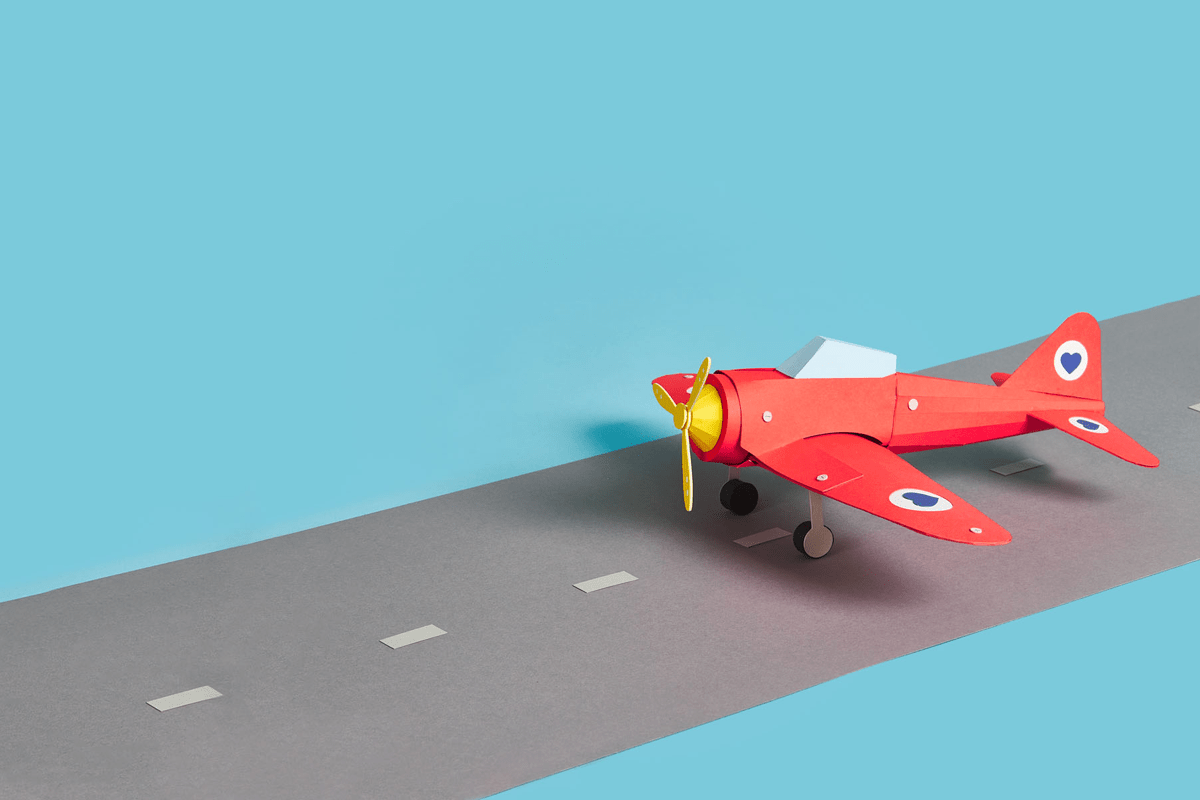 READY FOR TAKEOFF?
All this has made you excited in becoming a real print nerd? Then let yourself be known to our cabin crew as we'd like to get to know you better! Let us know which role suits you best and who knows, we might soon make a test flight together. Do you have any questions, comments, or compliments? Our inbox is always open: crew@print.com.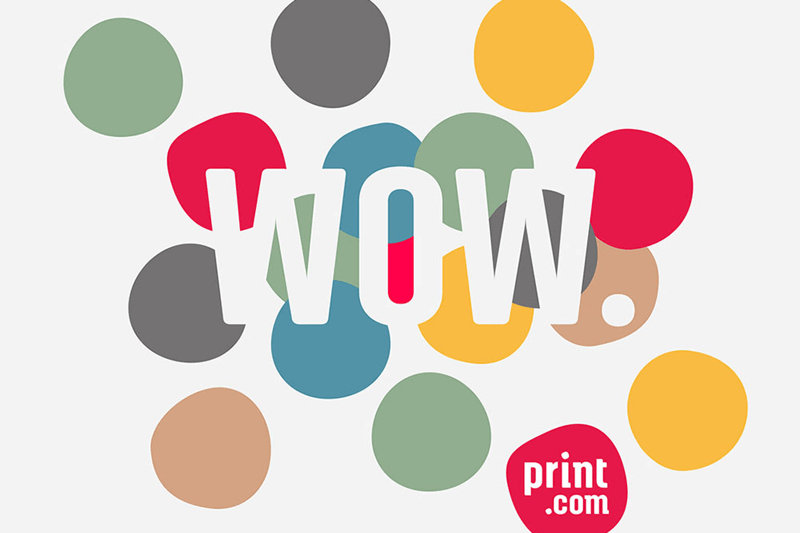 Buying Print.com
Marco's love of printing is limitless. He bought the domain name Print.com, to achieve his international printing dreams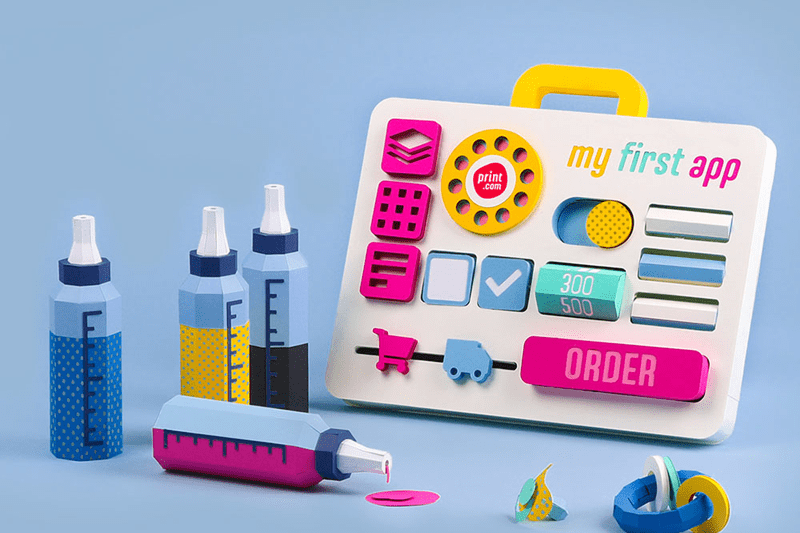 WOW! Here is the web-app
Print.com has reached its first destination: an exclusive invite-only web application for professionals to order print, signs, and large formats in a few simple clicks.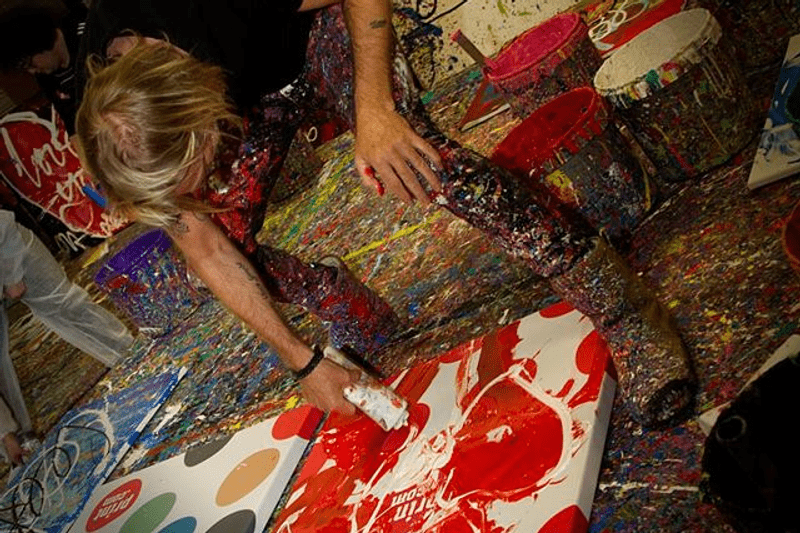 The first flame sparks
The love for print is in the air: the business model is created and validated together with more than 100 professionals from the print market. Co-creation at its best.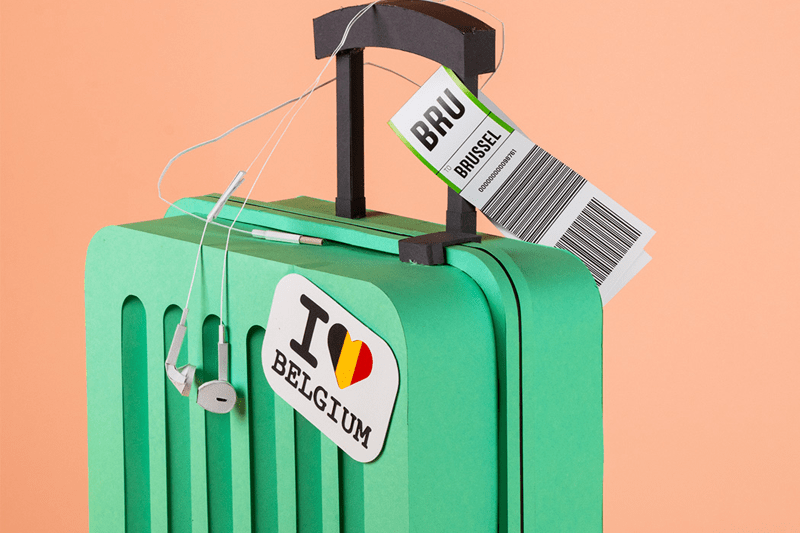 Opening an office in Belgium
Our passion for printing knows no borders, so the next stop… Belgium! With our brand new Print.com location near Brussels, international printing dreams come true. Bruno Mossay, a well-known face in the Belgian print sector, is in the cockpit of the new location in Belgium.
Landing in France
The first flight to France has been taken. At C!Print in Lyon, the search for local suppliers and a French crew begins.
XXX from Amsterdam
Visit us at our second office, in what we think is the most beautiful spot on the IJ River, for an inspiring session on your requirements for the ultimate print journey.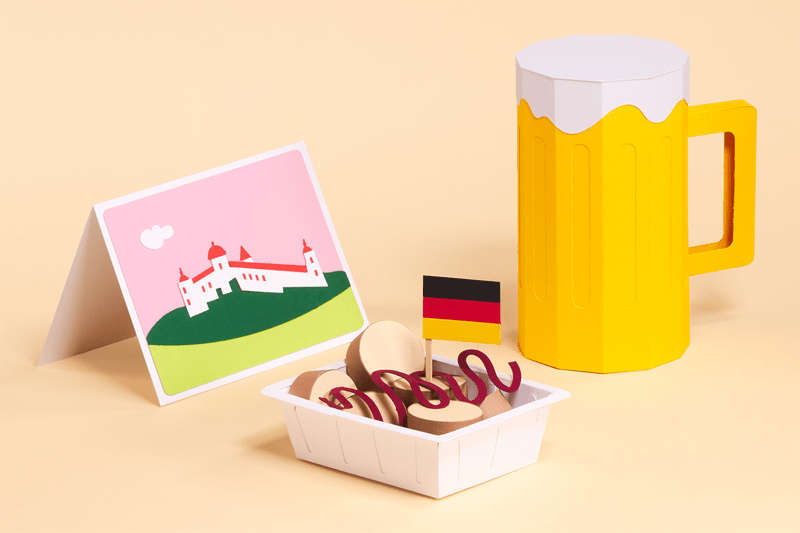 Office hub in Germany
When we say the sky is the limit, we also see there's no limit on distance either. From Würzburg, our Country Captain Steffen and his ambitious crew are taking the German frequent flyers under their wings to give them an unforgettable print journey.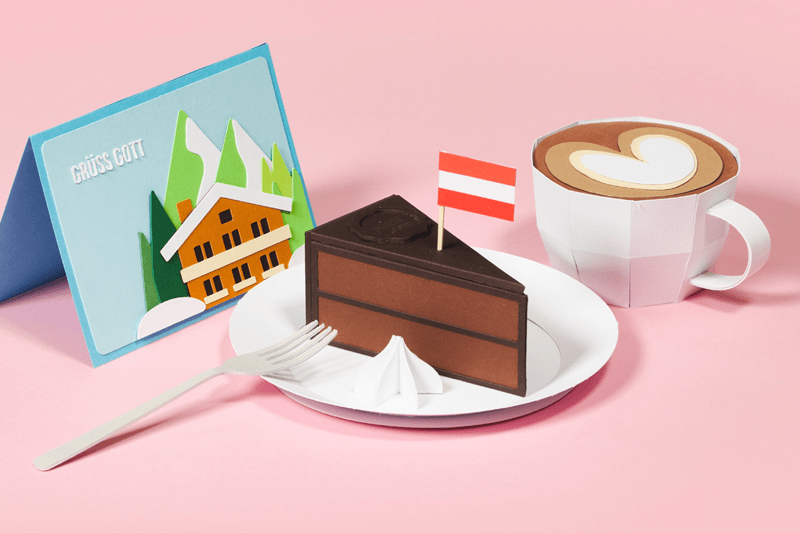 Touchdown in Austria
In August 2022, Print.com's crew landed in Austria. The mission: to introduce Austrian Frequent Flyers to our first-class printing platform.
Already working at Print.com ?
Let's recruit together and find your next colleague.